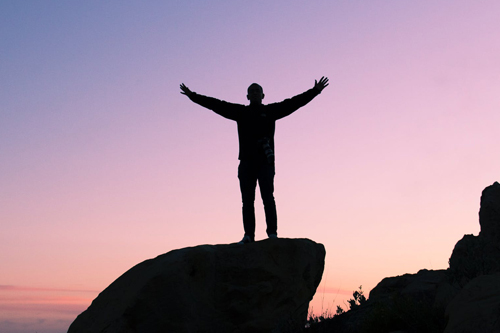 If you want to be a powerful leader, embrace your weaknesses. Weaknesses are any activities that we don't do well or that drain us of energy. We want to include "tasks that we don't enjoy" in our definition of ...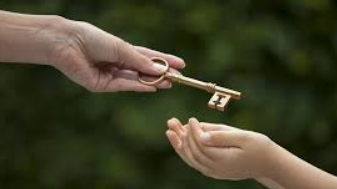 Of the thousands I've leaders I've worked with, the most powerful ones – the ones who achieve the most extraordinary results – are those who've defined their leadership legacy. A leadership legacy is an aspiration about how you want to be known or ...
How can you be the most powerful leader possible? By doing leadership YOUR way. In the consultative and coaching work that I do, I have the opportunity to work with leaders at all levels and in...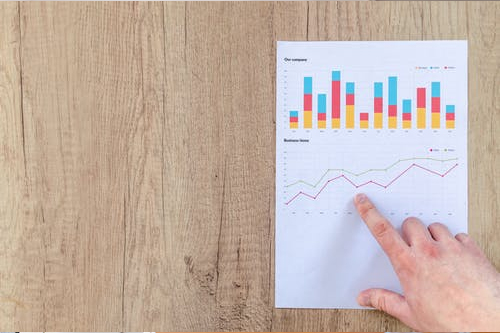 Creating extraordinary results. Sounds like a BIG topic that would involve LOTS of methods and techniques...