Amy L. Riley is an internationally renowned speaker, author and leadership development consultant. She's worked with organizations such as Deloitte, Cisco Systems and Aon Hewitt and has over 20 years of experience working with leaders at all levels.
Amy earned a Masters of Science in Training and Development (MSTD), with an emphasis in Organization Development (OD), from Loyola University in Chicago, Illinois. She is a Certified Professional Behavioral Analyst (CPBA), a certified Tiara International LLC Coach and certified in the Meyers-Briggs Type Instrument. Amy's second and forthcoming book (coming on March 3, 2021) is entitled, The Courage of a Leader®: How To Inspire, Engage and Create Extraordinary Results.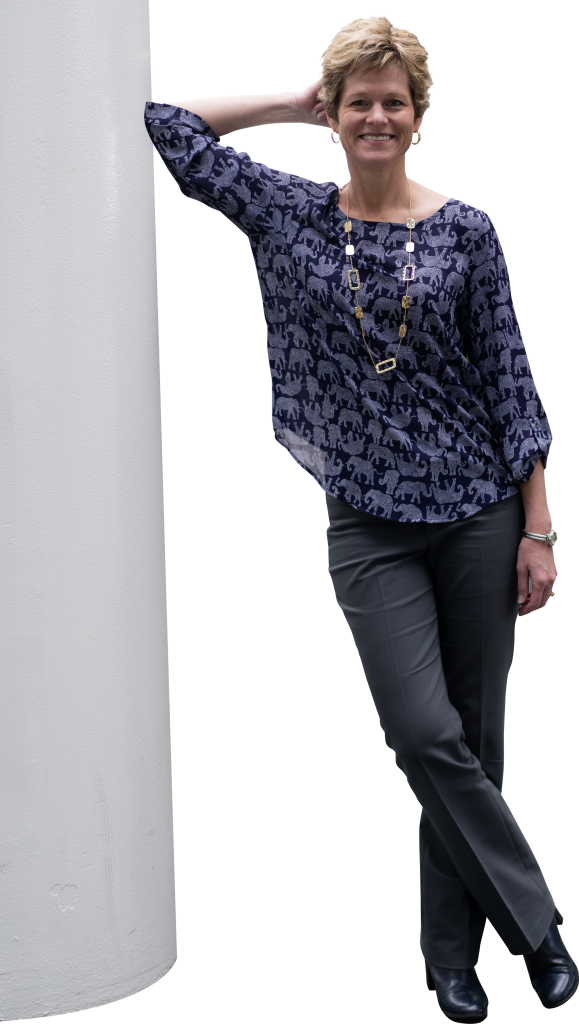 Organizations for which Amy has worked and spoken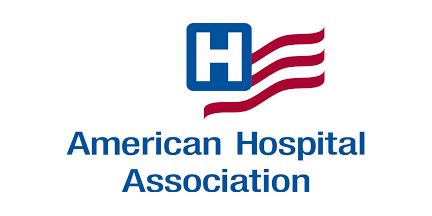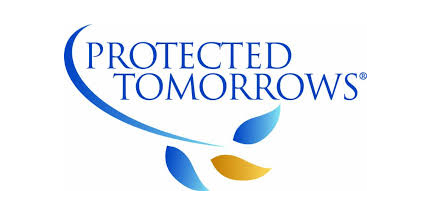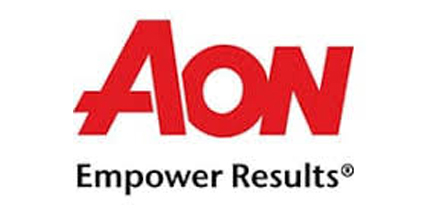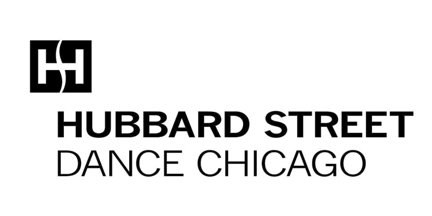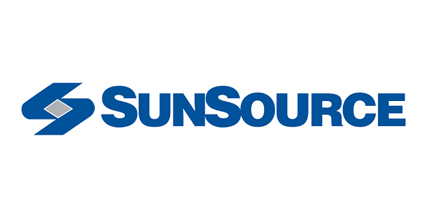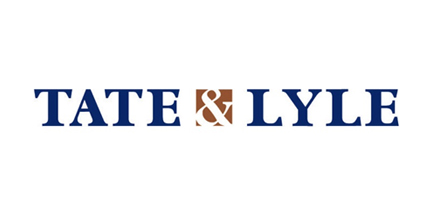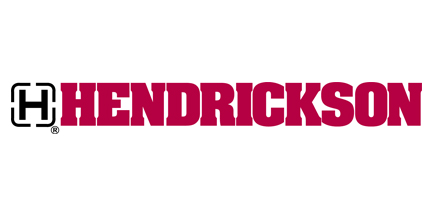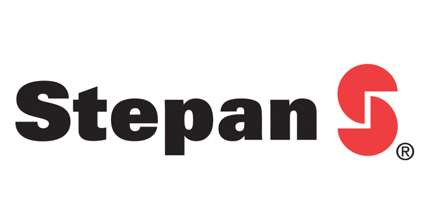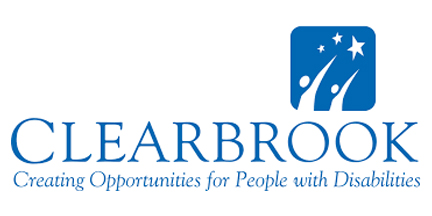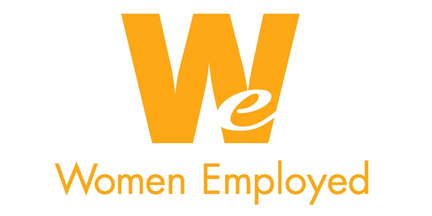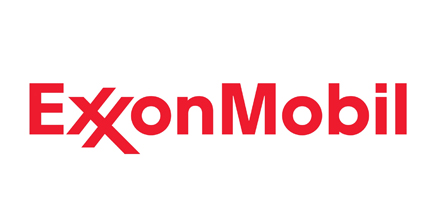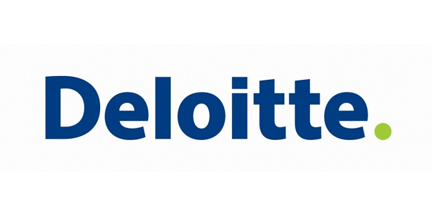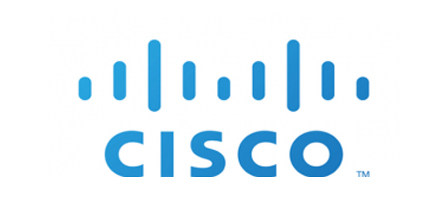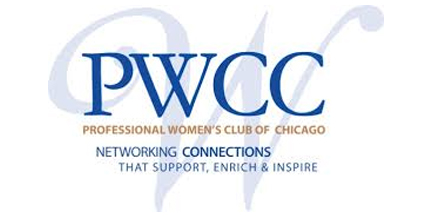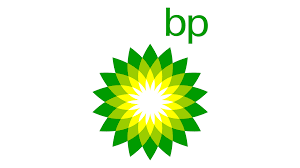 Amy understands the importance of accountability and action in achieving results.
Kindle Version Now Available!
Amy L. Riley, with over two decades of experience developing leaders at all levels, describes the courage necessary to inspire, engage and get extraordinary results.
In this, her second book, she breaks down The Courage of a Leader® 4 Pillars and gives easy-to-understand explanations and real examples from powerful leaders. She shares the outlook, frameworks and tools needed to be a courageous leader who inspires and gets extraordinary results.
Want to be notified when the print version of the book is available?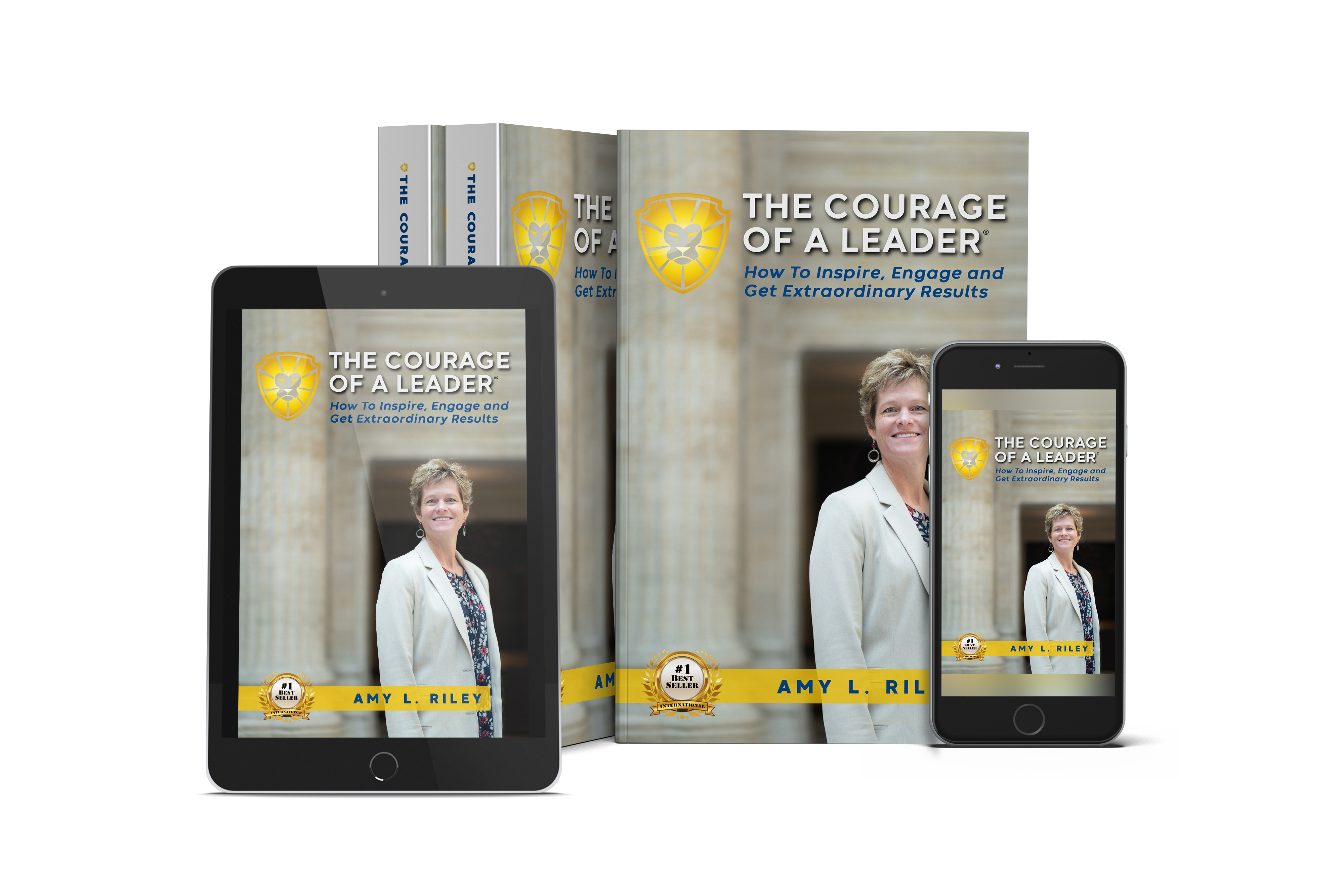 I've attended other programs. This was different. This was very good.