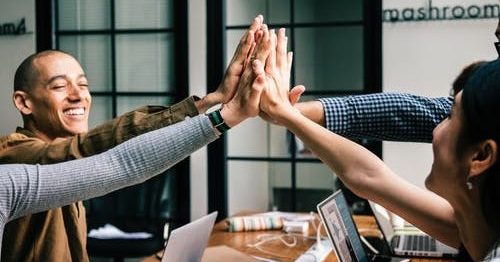 How do we get into the mindset for extending trust? Assume good intentions. That's it, assume good intentions. From the beginning, and when it seems like someone is stalling, and when a mistake is made, assume good intentions.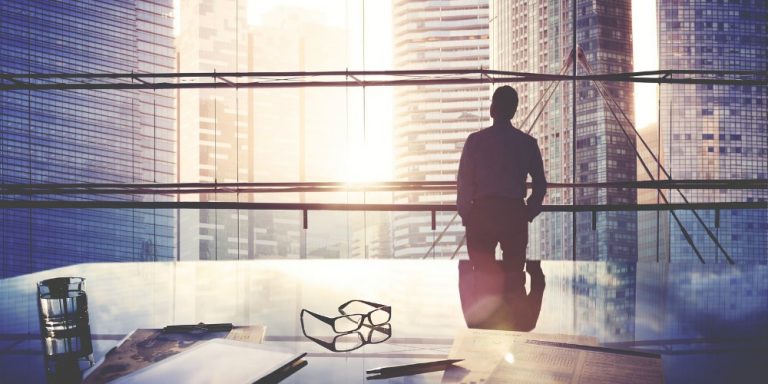 Great leadership is more important than ever. There is ambiguity, uncertainty and safety risks right now. Working from home and working in new ways is magnifying the deficiencies and the strengths in the leaders around us.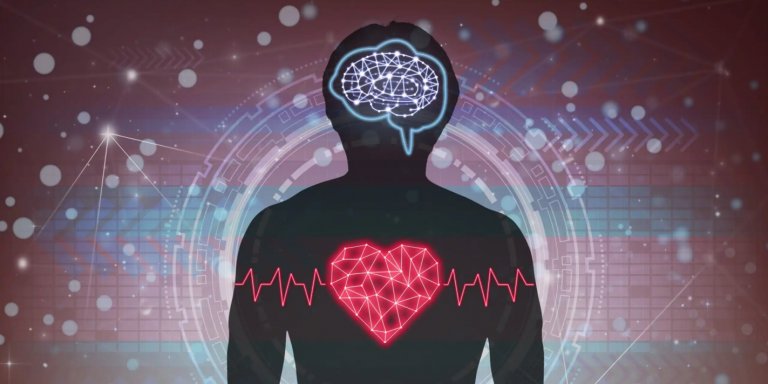 70% of engagement is attributed to the leader, according to Gallup (Randall Beck and Jim Harter, Gallup Business Journal, April 21, 2015). As a leader, you are the biggest factor determining whether those around you are fully dedicated to the work, or not.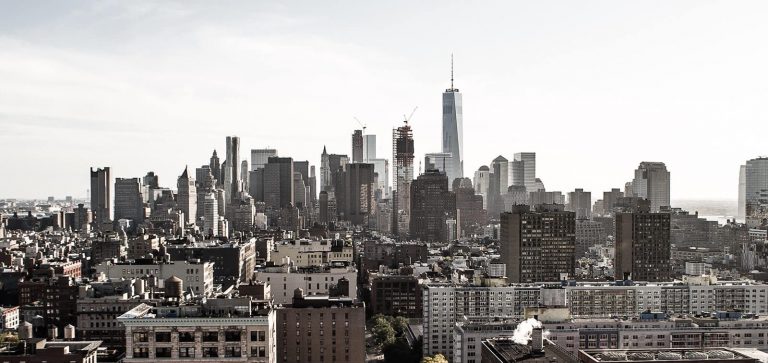 Listen as Amy talks with The HIVE host, Larry Durham of St Charles Consulting Group about recognizing and providing effective leadership in today's changing business environment.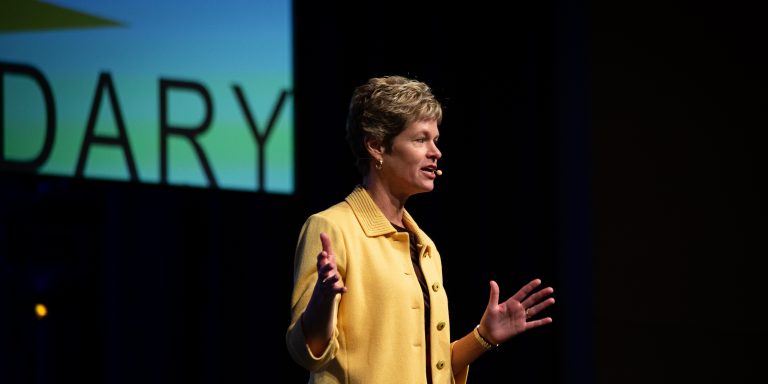 Be Legendary 2020 will inspire you to take on the new decade with brilliance; choosing success, influence, impact, and creating change.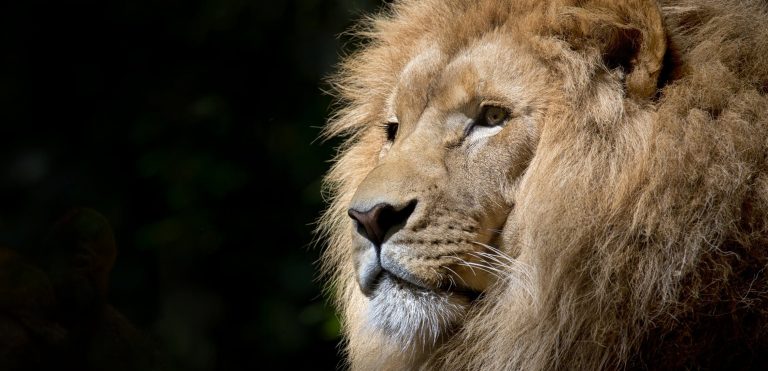 Discover how to increase productivity, declare a leadership legacy, inspire people to accomplish what's really important, and use the #1 secret to achieving amazing results, time and time again.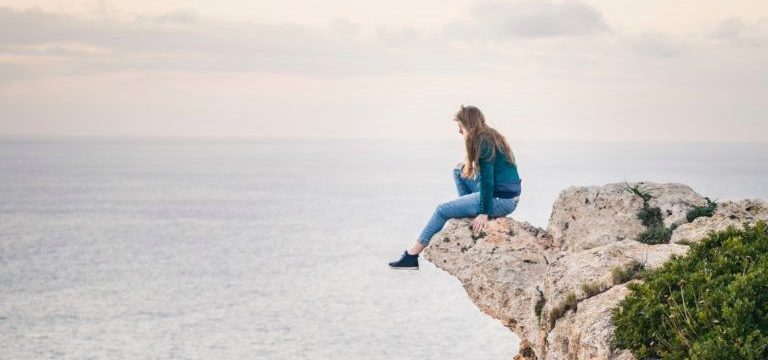 Our world, right now, needs leaders who know how to inspire, engage and get extraordinary results. As a leader, you've got opportunities, pressures, questions and complexities coming at you...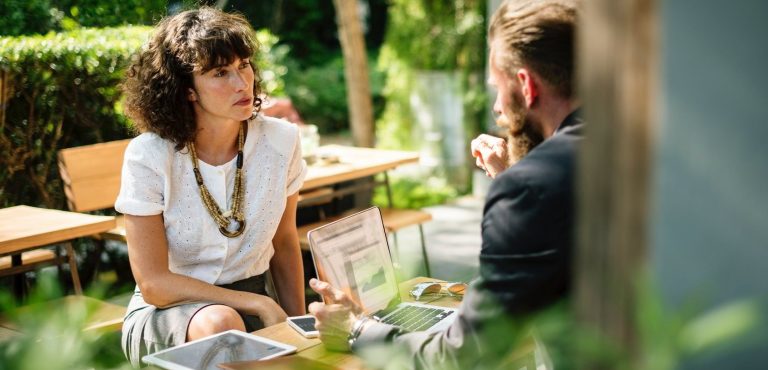 When it's time to deliver a tough message, do you can feel like you've got to have a complex set of interpersonal skills mastered? If so, you're not alone.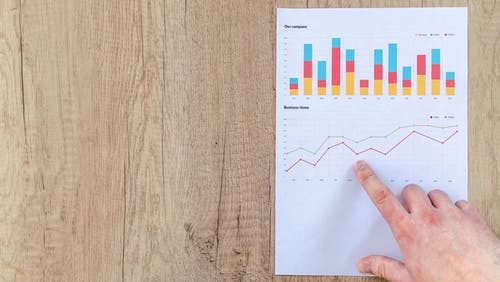 Creating extraordinary results. Sounds like a BIG topic that would involve LOTS of methods and techniques. Yet there are 2 secrets to creating extraordinary results.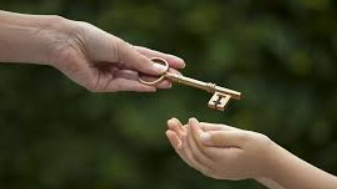 Of the thousands I've leaders I've worked with, the most powerful ones – the ones who achieve the most extraordinary results – are those who've defined their leadership legacy. A leadership legacy is an aspiration about how you want to be known or ...