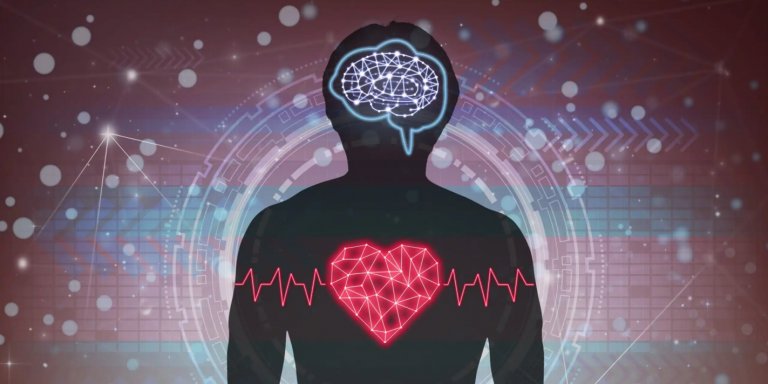 70% of engagement is attributed to the leader, according to Gallup (Randall Beck and Jim Harter, Gallup Business Journal, April 21, 2015). As a leader, you are the biggest factor determining whether those around you are fully dedicated to the work, or not.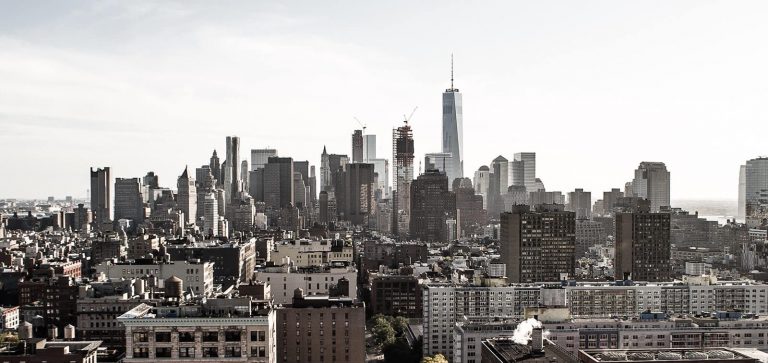 Listen as Amy talks with The HIVE host, Larry Durham of St Charles Consulting Group about recognizing and providing effective leadership in today's changing business environment.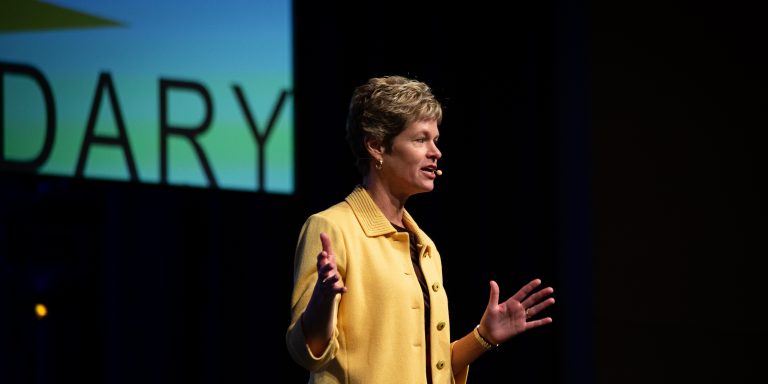 Be Legendary 2020 will inspire you to take on the new decade with brilliance; choosing success, influence, impact, and creating change.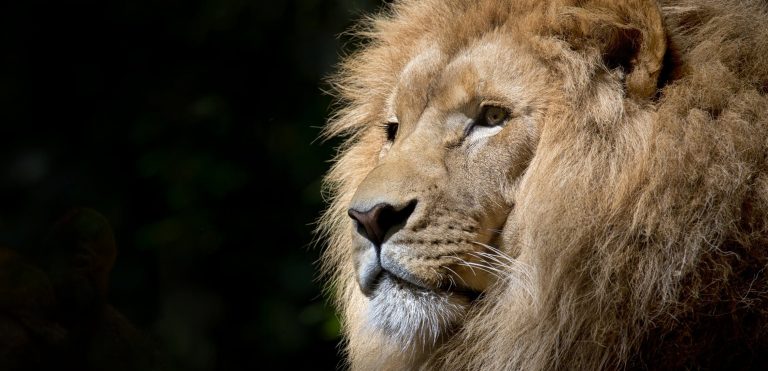 Discover how to increase productivity, declare a leadership legacy, inspire people to accomplish what's really important, and use the #1 secret to achieving amazing results, time and time again.