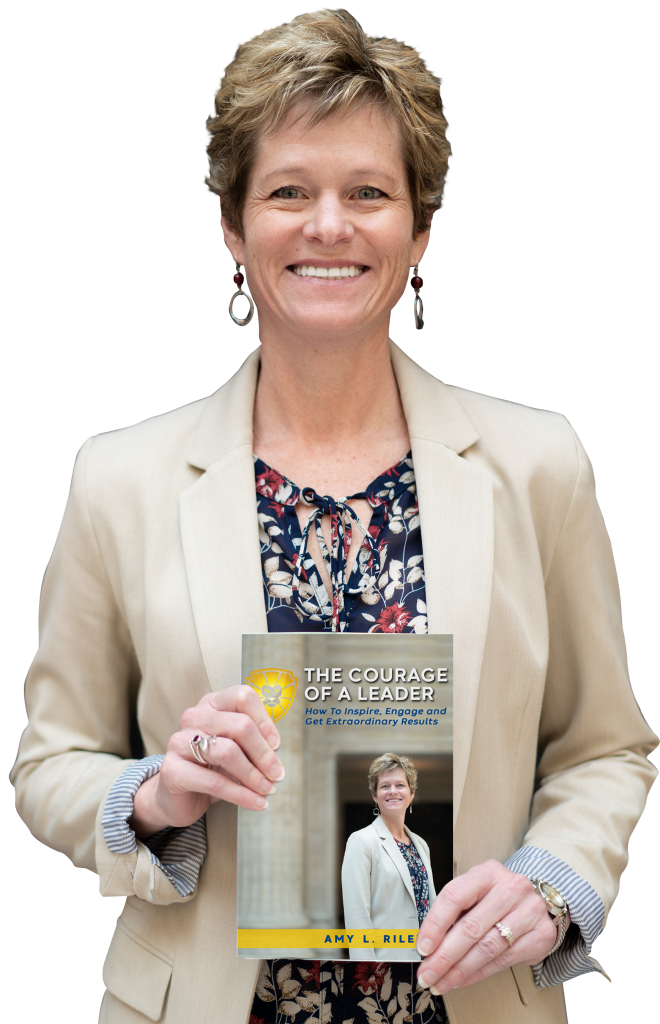 The Courage of a Leader® book has reached #1 international best-selling status.
Get your copy today!
Products from Amy Riley and The Courage of a Leader
WANT TO BE NOTIFIED WHEN
OTHER RELEASES ARE AVAILABLE FROM AMY RILEY?
Our world, right now, needs leaders who know how to inspire, engage and get extraordinary results. Leaders who do so, consistently demonstrate courage in four distinct ways. They uncover and share their authentic selves. They say what needs to be said. They declare their leadership legacy and trust the guidance it provides. They are bold and create the extraordinary.
Amy L. Riley, with over two decades of experience developing leaders at all levels, describes these endeavors as The Courage of a Leader® Four Pillars. In this, her second book, she breaks down the pillars and gives easy-to-understand explanations and real examples from powerful leaders. She shares the outlook, frameworks and tools needed to be a courageous leader who inspires and gets extraordinary results.
Available in Kindle, paperback and hard cover versions!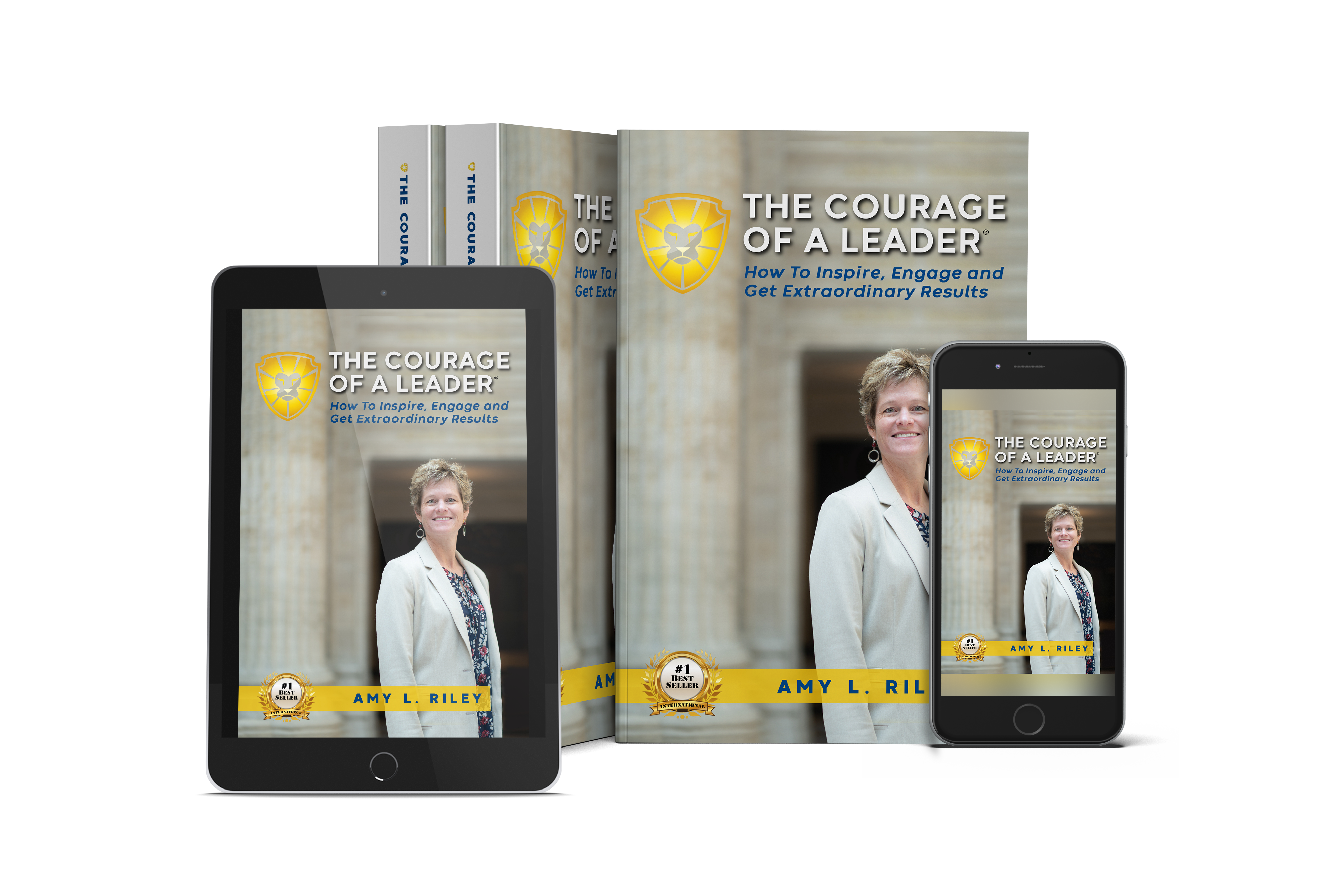 Quotes, insights and stories from the following expert executives 

possessing The Courage of a Leader® are included in the book:
This journal is inspired by and designed to accompany the book, The Courage of a Leader: How to Inspire, Engage and Get Extraordinary Results®.
This journal was created to support you to continually show up with courage and commitment as a leader, so you can achieve truly extraordinary results. In these pages, you will find room to explore and capture your thoughts, aspirations, commitments, and ideas about what your team/colleagues/customers/members/community and leadership legacy are most seeking from you and your leadership.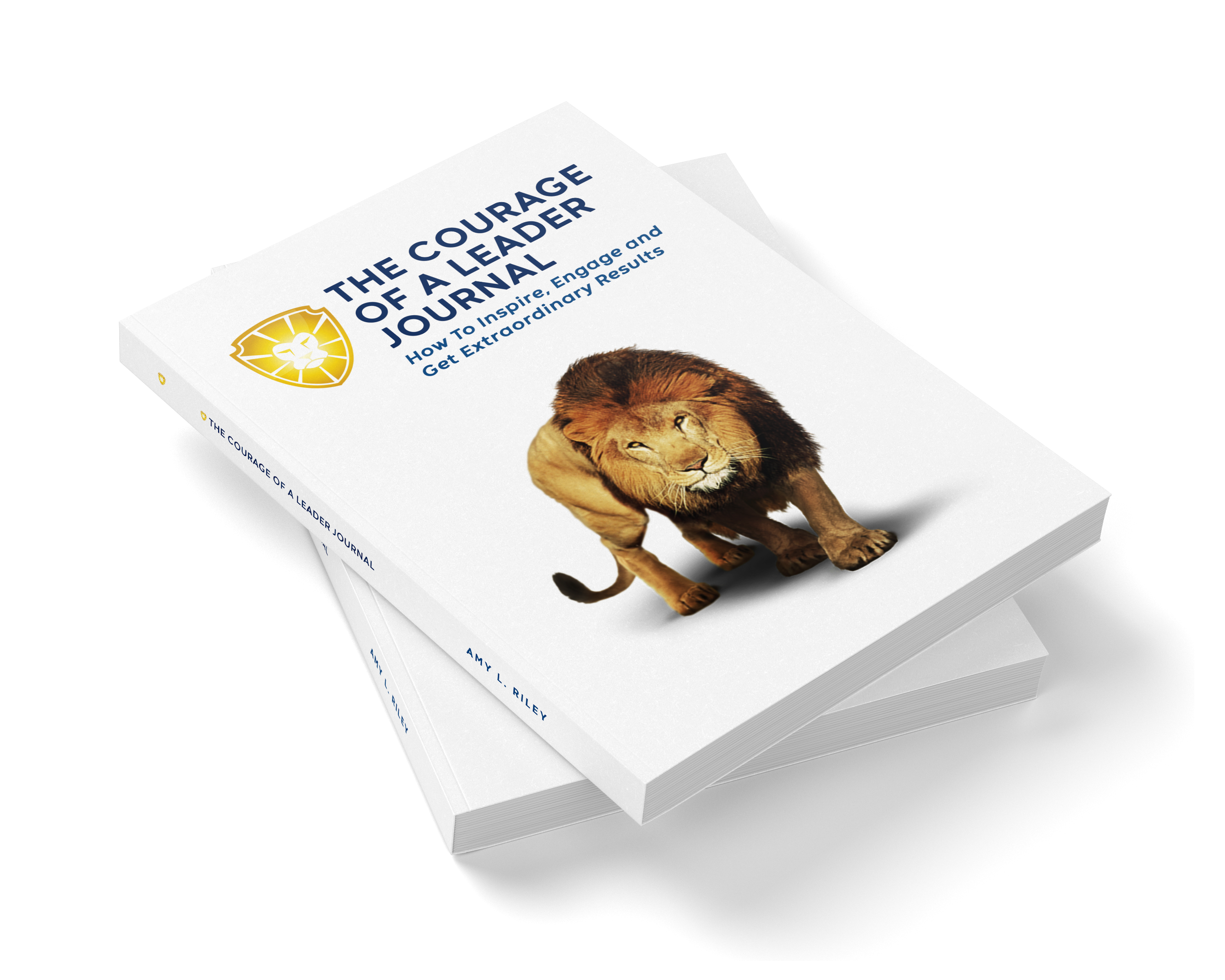 We are honored and excited to bring this powerful book featuring 10 experts that are committed to helping you step forward in life and business with great purpose and impact. Our vision is to have our experts share insights, tips and tools we have discovered to support you powerfully on your journey. We know that life is not a solo journey and by coming together our goal is to help you step further and more powerfully into your gifts, talents and abilities as leaders. Together, as we lift each other up, we are all able to grow, reach more people and have a greater impact than we do trying to do everything on our own.
In each chapter, our authors (all experts and influencers) will equip and empower you to more fully step forward. I believe this book is a living and interactive book that will speak wisdom, encouragement and power into your life. I want to invite you to pause, take a deep breath and be ready to receive these powerful chapters so they can ignite a fire in you, inspire courage in you and focus you to step fully into bringing forward the gift of who you are and all that you are called to be.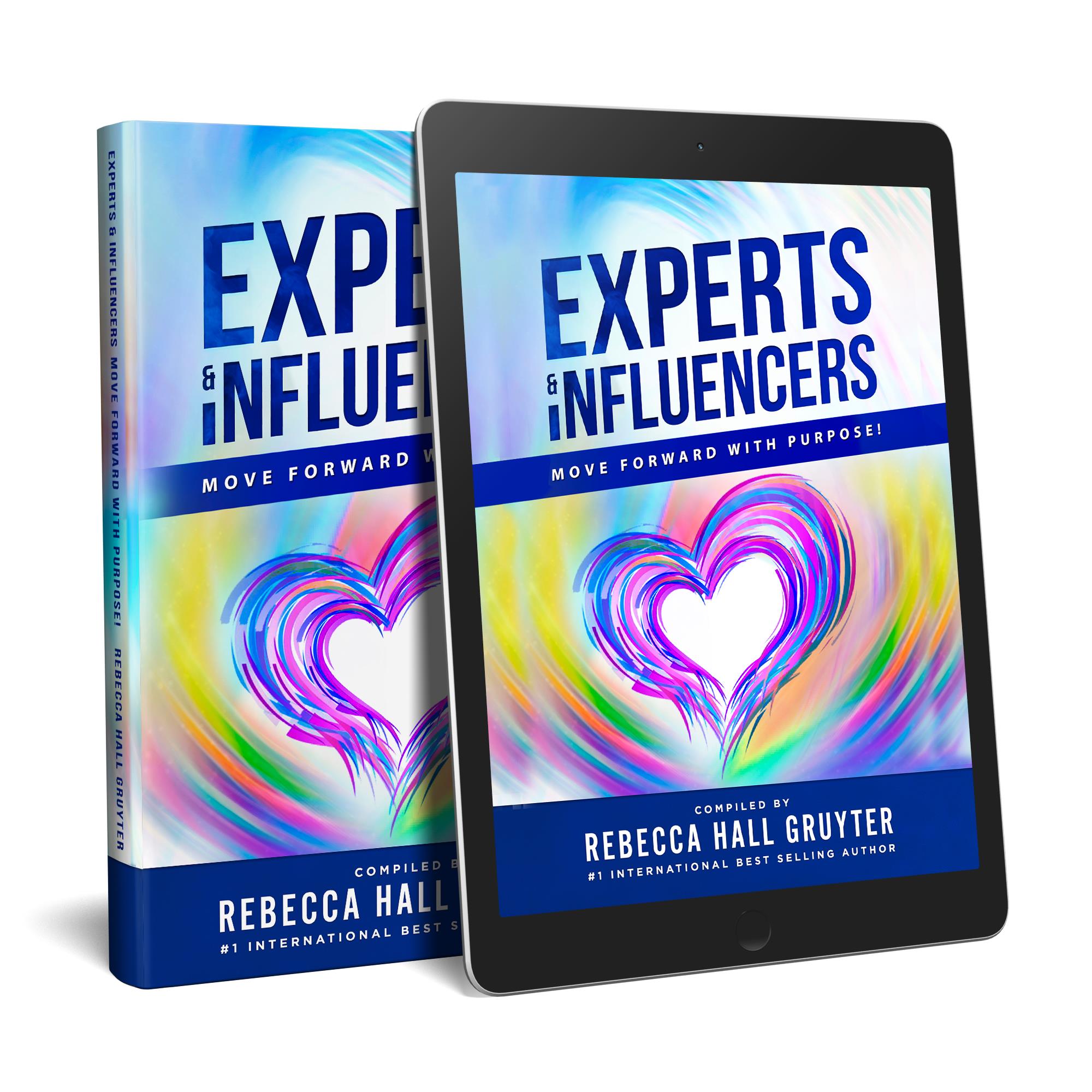 All successful, courageous leaders who achieve extraordinary results have something in common. In my work over the past two decades of coaching executives and developing leaders at all levels, I've identified the one trait that powerful leaders share. They all have a defined purpose to their leadership. They are committed to something bigger than themselves. There is an intent guiding and defining their leadership. The defined purpose these courageous leaders have I call a leadership legacy.
Amy Riley covers the power of discovering your Leadership Legacy in her chapter as featured in "Experts & Influencers: Move Forward with Purpose Anthology."
To download your free copy: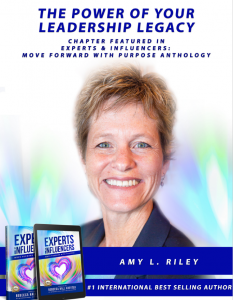 Our world has changed dramatically this year, calling for different ways of thinking and operating. Leaders everywhere are trying to find new ways to inspire and engage others in a virtual environment.
Amy Riley's new eBook covers the key skills associated with these foundational behaviors:
virtually demonstrating how to be a courageous leader
engaging others virtually
In addition, Amy explores the setup of your remote office and equipment to best enable virtual success.
To download your free copy: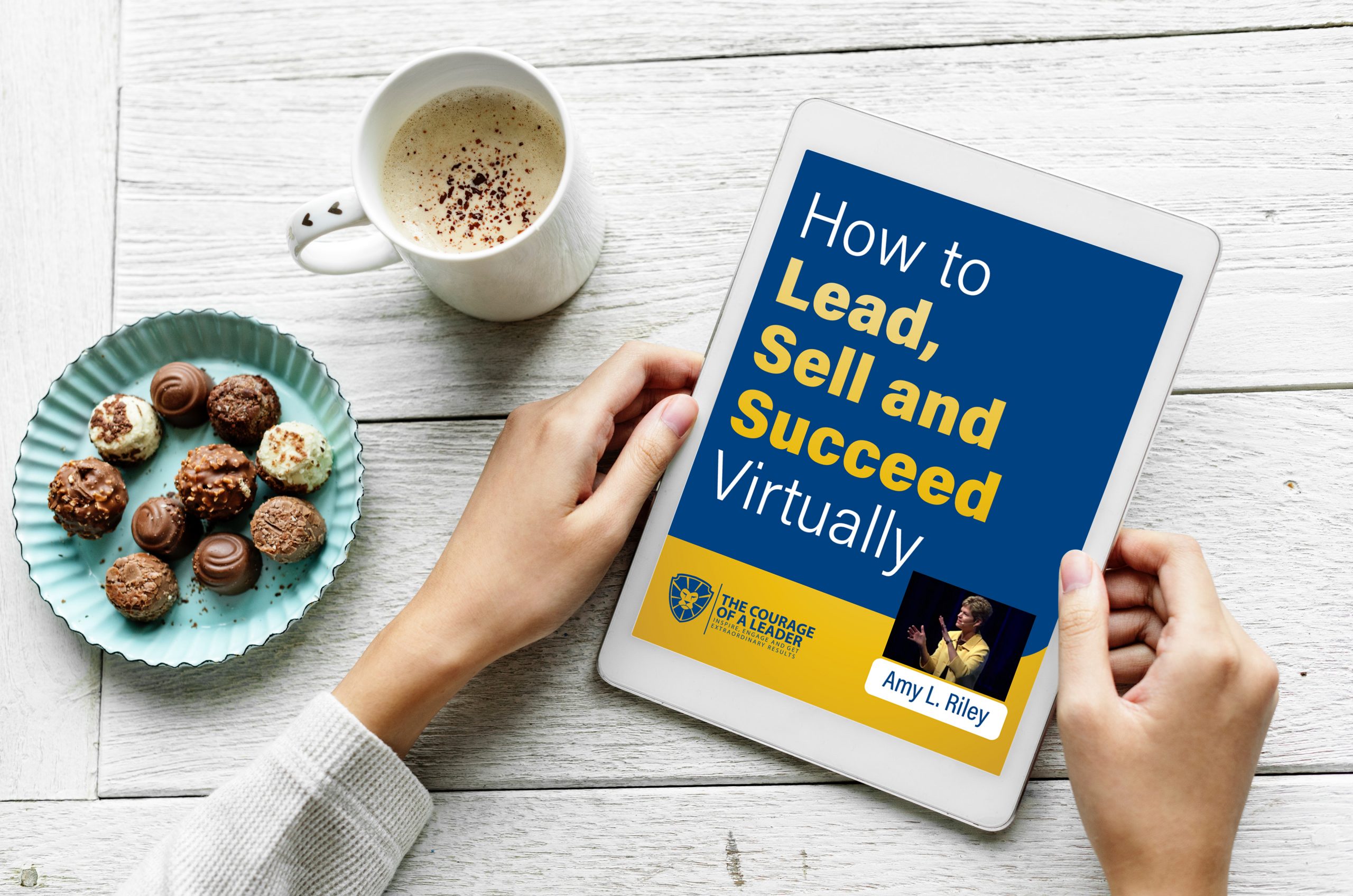 The Courage of a Leader® 4 Pillars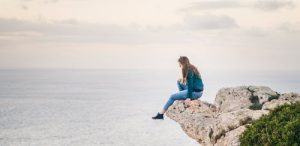 the courage to be authentically you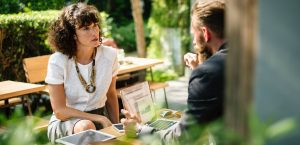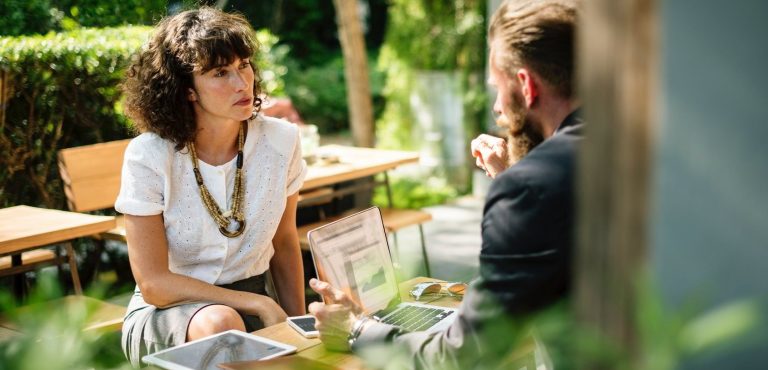 the courage to say what needs
to be said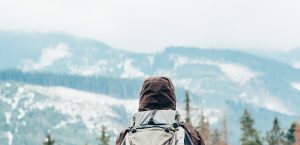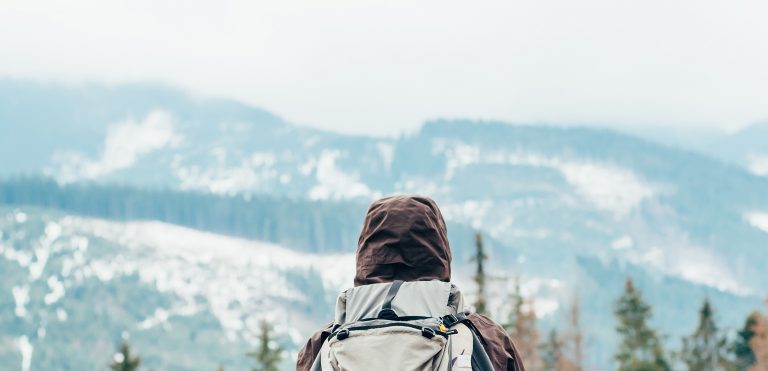 the courage to TRUST THE
LEGACY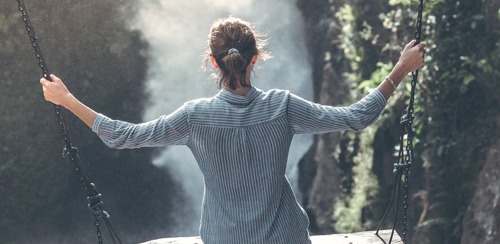 the courage to be bold and create the extraordinary
INTERESTED IN LEADERSHIP THAT IS BOLD AND COURAGEOUS?